Emma Colbert
A gifted apostolic leader, with a prophetic teaching anointing to train equip, and release leaders to move by the power of the Holy Spirit to fulfill their purposes and destinies. She carries an Apostolic anointing for breakthrough, nationally and internationally. The Lord has given her a passion to see the world impacted by His glory. She has been involved with strategic prayer teams, which have transformed societies, cities, and nations like Afghanistan, Costa Rica, Maracay, Venezuela, Singapore, Malaysia, Philippines, Canada, and including the continent of Africa, while carrying out the Great Commission.
Emma Colbert, an ordained minister, graduated from Christ for the Nations Bible Institute, receiving her ministerial license, majoring in Practical Theology. Additionally, she attended Oral Roberts University where she majored in Church Ministry Leadership. Emma is the founder of Safe Haven international Ministries (SHIM). Safe Haven Equipping Center trains equips and releases apostolic leaders to transform and empower Nations, Regions, and Society, through teaching, mentorship, prayer, and deliverance. Emma is a member of International Breakthrough Ministries (IBM), under the leadership of Dale and Barbara Wentroble, an apostolic network that unites business leaders with church leaders worldwide. As well as a member of the International Coalition of Apostolic Leader,(ICAL). John Kelly is the presiding Apostle, leading a great movement to unite apostolic leaders worldwide!

She is aligned with Global Sphere Inc, Corinth, TX. Dr. Chuck Pierce is the presiding Apostle, where they are affiliated with GSI Zion Connection. Emma currently lives in Round Rock, TX and have two beautiful daughters, Candice and Shawana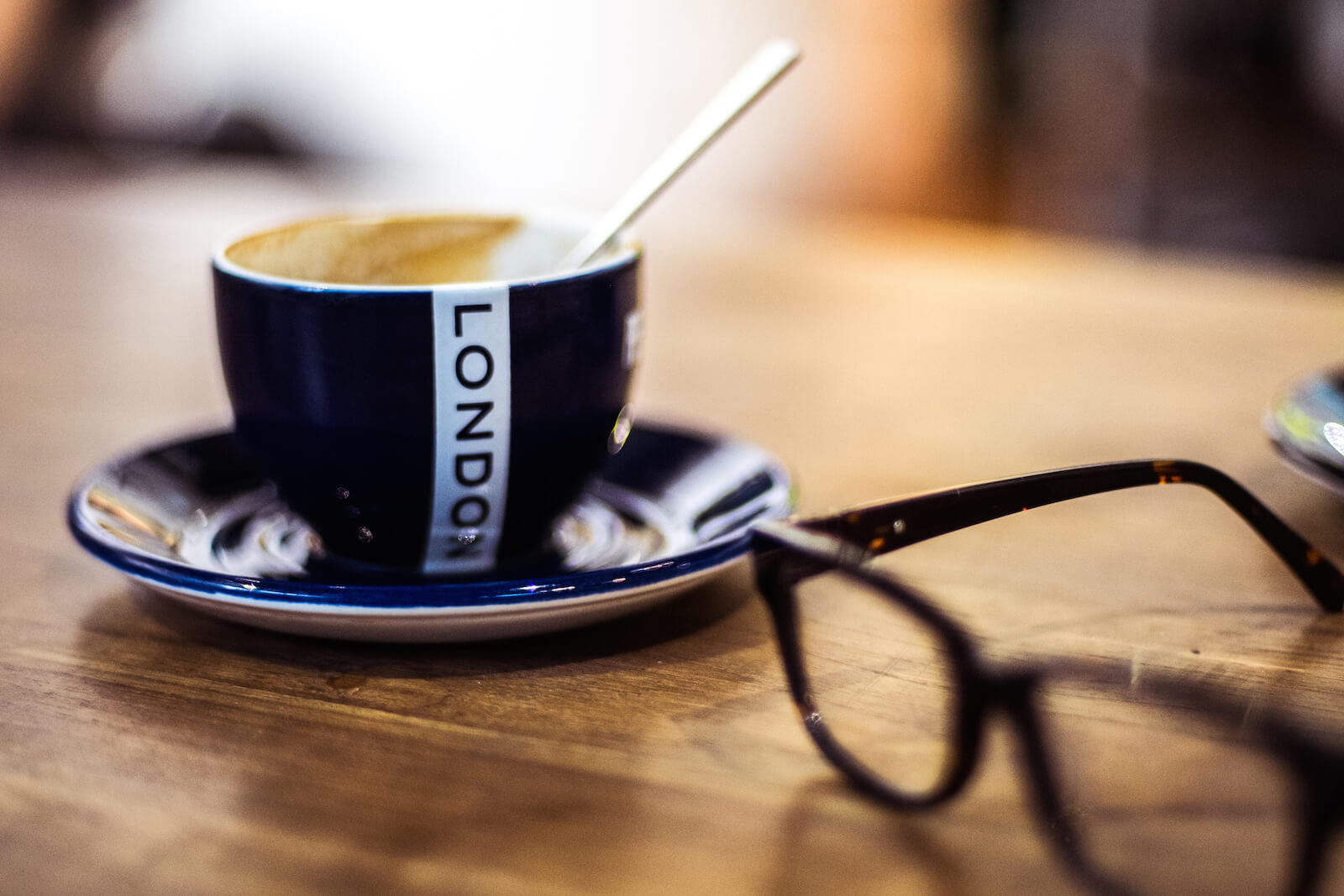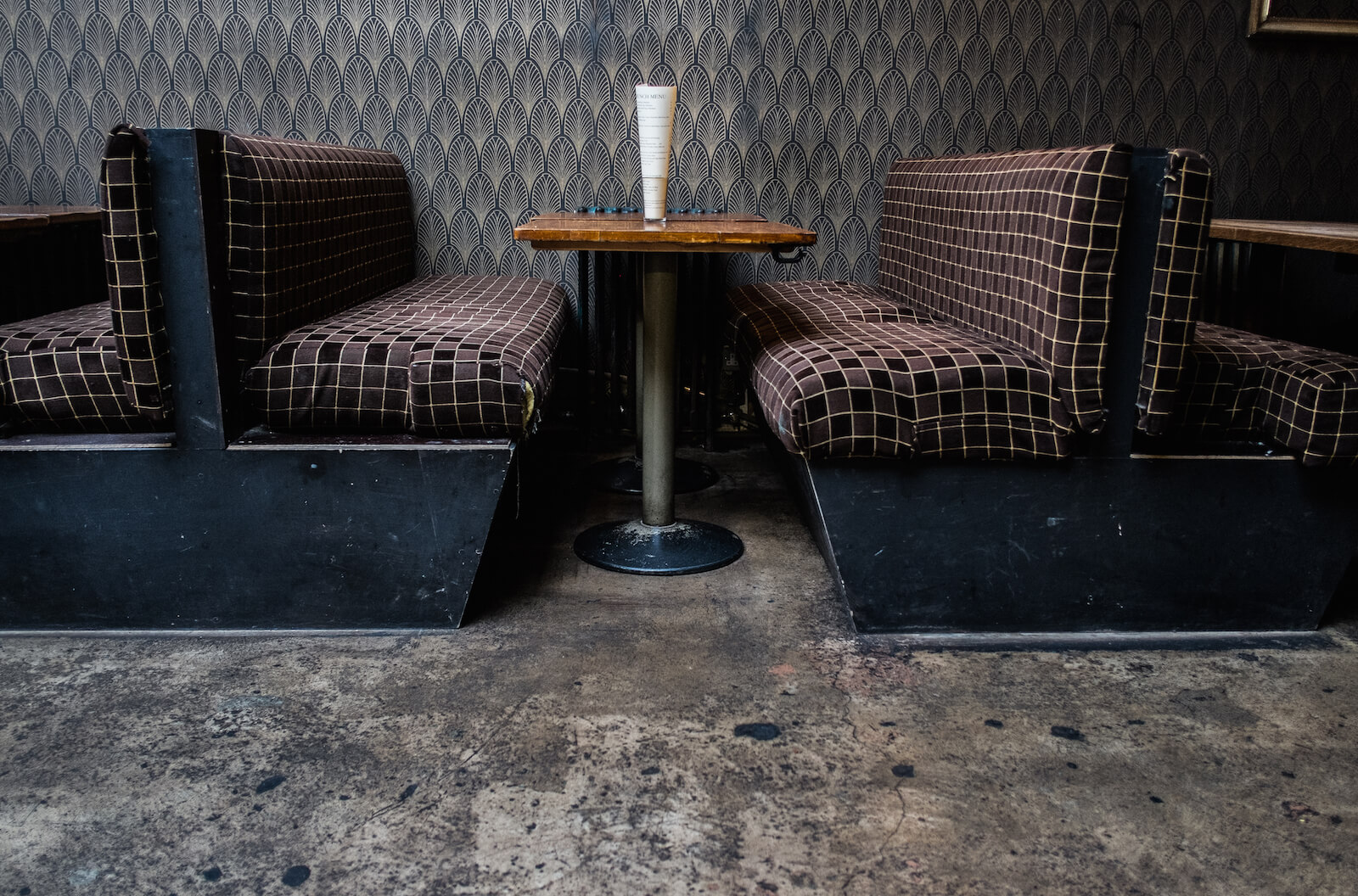 Vessel of Honor Ministry

"I have ministered with and alongside Emma on numerous occasions. My first opportunity to minister with Emma was in 2003 when we ministered together as part of a ministry team in Costa Rica. In 2004, Emma ministered at my women's mentoring group meeting in Edmond, Oklahoma. In 2006, I participated as a guest speaker at a women's conference hosted by Emma at Canyon of the Eagles, Austin, Texas.
'Later in 2015, I ministered at her mentoring group meeting held in Austin. On each of these occasions her ministry ethics have enriched and changed the lives of those that participated.
'In all of these occasions, I have found Emma to be a Godly woman that honors protocol, a woman of integrity, a woman who is of good character and a woman who is teachable and has a heart to train others to attain their maximum potential.
'It has been my observation and is my opinion that Emma is a gifted minister and a valuable asset to the body of Christ and I recommend her highly. On each of these occasions it has been a delight and pleasurable experience."
–Rev. Barbara Stomprud (President & Co-Founder Vessel of Honor Ministry)
"I would recommend SHIM to anyone who not only wants to find their purpose, but who also desires to discover their self-worth. Under the safe and warm guidance of Gary and Emma Colbert, SHIM will bring insight and healing to anyone who truly yearns to discern why he/she was created."
–Toni Hatfield
"Strategically and intentionally, I aligned with SHIM Mentorship Development Program to be trained, equipped and released into my full apostolic purpose and identity. As a result, I have been gracefully transformed in a greater dimension of spiritual leadership, apostolic intercession, prophecy, worship, inner healing and intimacy with the Father. Catapulted to serve in five -fold and market place ministry in a new way, my life (now of substance) will never be the same again! Thank you Apostle Emma and General Gary for your Leadership."
–Vanessa Smith
"SHIM Ministries has helped me to define and sharpen my vision, building and equipping me up to be an effective leader that walks in their true Identity! "
–Shonda Dunston
Safehaven International Ministries (SHIM) provides spiritual advice, mentorship, and prayer protection
for ministers and leaders through accountability. Accountability is a relational Leadership Culture of covenant.
We can participate in covenant when our hearts are woven together by the Lord.
Our Core Values is our Kingdom Culture:
Loyalty – Faithful, reliable, dependable
Integrity – Purity, sincerity, righteousness
Excellence – The quality of being outstanding or extremely good
Humility – A modest or low view of one's own importance; humble
Equip- To furnish or provide whatever resources are needed for use or undertaking
Restore – To bring back to the former, original or normal condition/ state of health
Diversity – Having the capacity for variations in the way we look at things
Compassion – Sympathetic, caring, loving and understanding
Commitment – The act of committing, pledging, or engaging oneself
Collaboration – Co-operate; work together