Come and join us, Let's worship The Lord Together !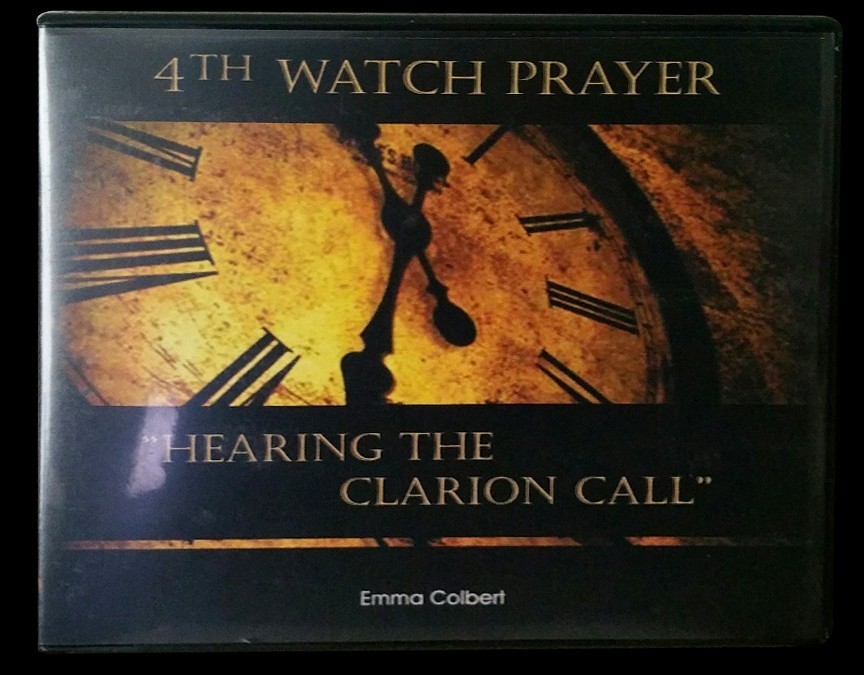 4th watch prayer
"HEARING THE CLARION CALL"
Are you a Prayer Warrior with a desire to go deeper spiritually?


Do you want to understand the Mantle of Prayer on your life?

Want to know how to break strongholds when you pray?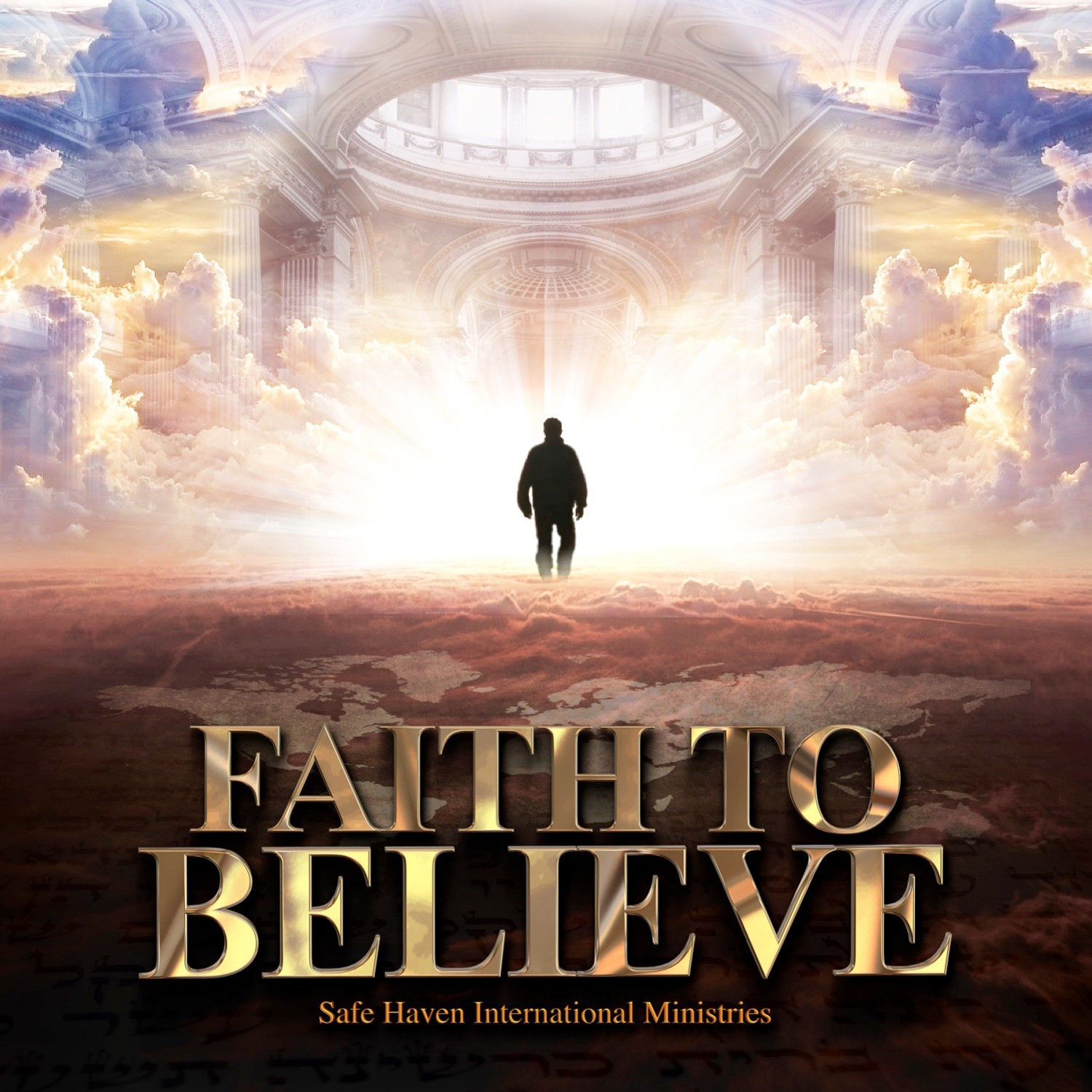 "Now faith is confidence in what we hope for and assurance about what we do not see." "By faith we understand that the universe was formed at God's command, and faith is the key that unlocks every door of our experiences, whatever we're believing for. Therefore I tell you, whatever you ask for in prayer BELIEVE that you have received it, and it will yours. Mark 11:24
MORE PRODUCTS COMING SOON...